I was told my first post, found HERE was a little complicated for the average person. So, I am writing a simple version. If you like research and want to be convinced of the data, please read the initial version. If you just want the down to earth version, here it is.
(Picture credit/source and great article link)
Does someone in your family have frequent respiratory illnesses, allergies, gut or bowel issues, autoimmune conditions, altered glucose levels, immunodeficiency, low IgA levels, diarrhea, skin disorders, inflammation?
Colostrum is the thin fluid produced by breastfeeding mothers. It is produced in abundance during the very first few milkings, and with each milking, less is produced. Colostrum introduces immunoglobulins from the mother to the infant and turns on the child's immune system. Colostrum has something called transfer factors, which can be extracted from it to help educate the immune system in lieu of being exposed or being ill. It also stimulates the Natural Killers cells in our bodies, which are the first responders when we encounter a threat.
Research shows it may help in conditions of weak immune systems, altered glucose levels, helping to prevent respiratory illness, wound healing, and assist with gastrointestinal complications. Again, see other post for supporting data.
WHAT DOES MY FAMILY USE?
A friend of mine, who is a Nurse Practitioner, shared a product with me after her young daughter had been sick frequently with respiratory illnesses. She had one episode that required hospitalization due to sepsis. Her daughter has recovered and is doing great. She is rarely sick now after beginning transfer factors. The product is called 4Life. I have chosen this for my family due to the uniqueness of being the

only product that had both bovine transfer factors as well as egg transfer factors

(from the yolk). I did not find another product that contained both. Due to the patented extraction process, there is

minimal chance of issues from dairy or egg allergies and they state it has no dairy.

It has a concentration of all the transfer factors to help educate the immune system to the different viruses without being exposed to them. Their products causes an increase of Natural Killer cells

within hours

of ingestion. One study showed a

73% increase in salivary IgA at the end of a 4 week study using the TriFactor product.

Transfer Factors from 4Life are also in the PDR (Physician's Desk Reference) to give physicians prescribing references. See here for more information in the PDR.
Here is the TF Classic formula, which has 600 mg of the bovine transfer factors.

It was shown to increase the Natural Killer cells by 204%

.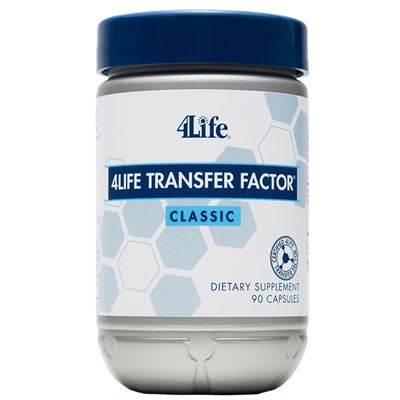 This is the TF Tri Factor, which contains a 600 mg propietary blend of the bovine and egg transfer factors.

This was shown to increase Natural Killer cells 283%.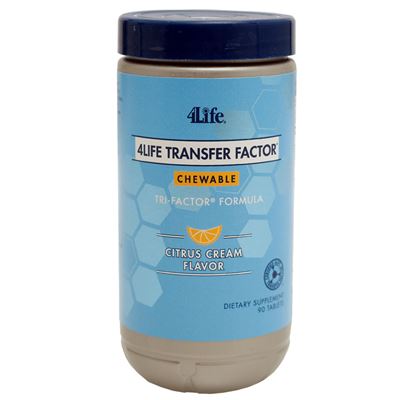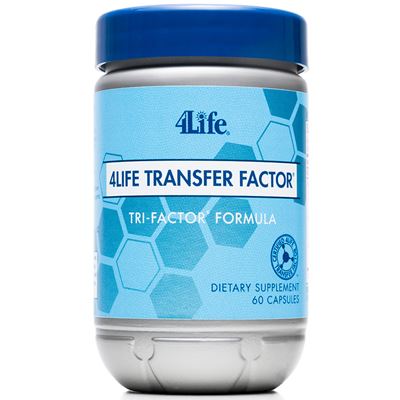 This is TF Tri F
actor
Plus, which has the combined 600 mg blend, plus other incredible ingredients such as IP6 (a derivative of B vitamin Inositol), maitake and shiitake mushrooms, aloe vera, olive leaf extract, bakers yeast and more.

This was shown to increase Natural Killer cells by 437%

. Incredible.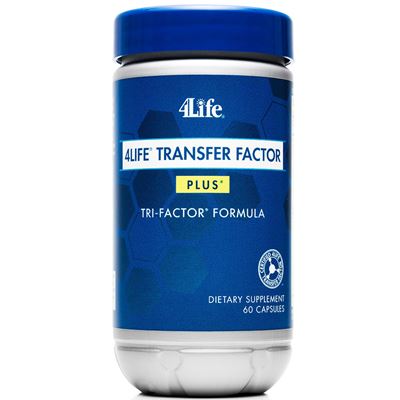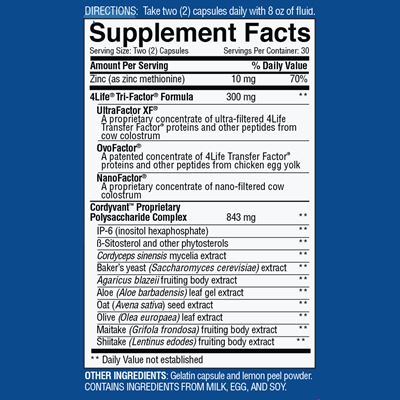 They have products for children. My daughters enjoy the TF Tri Factor chewables. They taste great!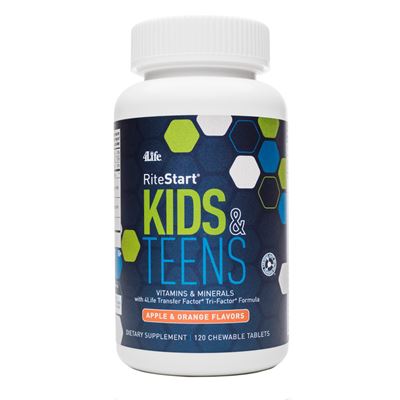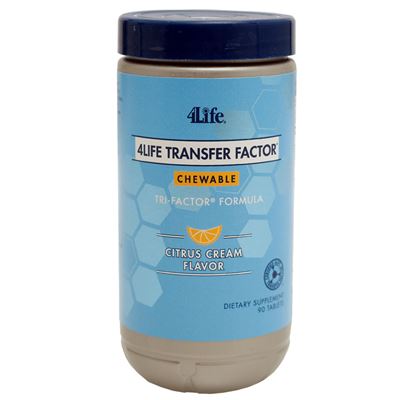 This spray contains the TF at a lower dose, but also include silver.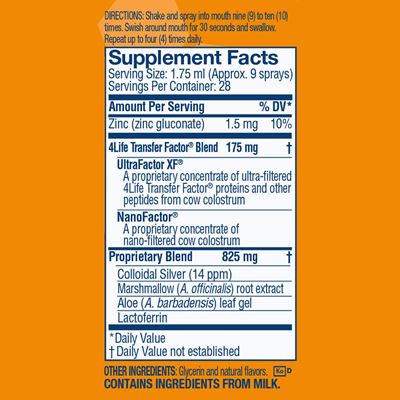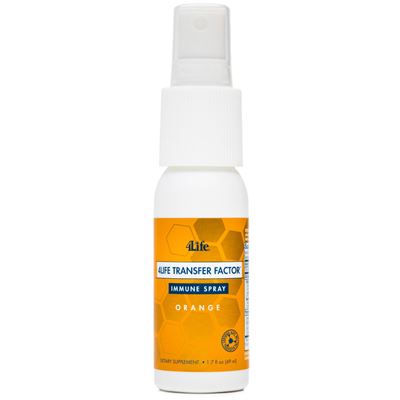 For adults, there is a great package called Immune IQ Starter Pack that I would recommend for anyone who is ready to start feeling better. It contains the classic TF, pre and probiobics, and glutamine prime.
There are many other products available that target more specific areas such as
cardiac, gut, brain, glucose, eye, and hormone concerns.
For more information, send me a message at the email below or PM on Facebook, so we can talk about what would fit your family and lifestyle. Find all the products available by clicking here.
.
tollliver@sbcglobal.net
(Please note the 3L's in tollliver)
PLEASE ORDER THE PRODUCTS HERE
. It is linked to my website.

Thank you.
https://www.4life.com/robintolliver
Blessings,
Robin
Those who do not make time for health, will surely have to make time for illness.